Hi, I'm using Reachview 3 v7.2 and I have a couple of issues about the base-rover mode and setting the coordinate point manually.
First of all, as I use in one of my jobs bases of this kind: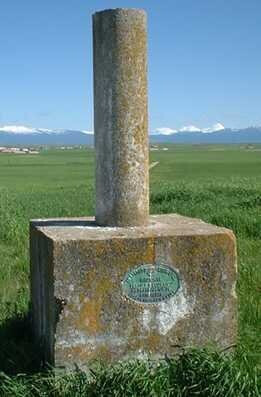 It's impossible to set the lora antenna on this kind of setting so I bought an extension and might work (attach image).

On the other hand, I found very annoying, when set the coordinates of the point manually, type it manually in WGS84 format. Lots of mistakes can be made and would be much easier to take the reference point from a preload base reference archive. I have a dozen reference points in my site and I have the UTM coordinates in a file so would be great be able to select the point from a file.
Thank you for your great hardware and software!