This should be a familiar issue for those who run into hotshoe sync problems and trying to log accurate timestaps on Reach. How to log exact time when a photo is taken? And we are talking few milliseconds.
This might not work at all, at lot of stuff need to go as planned and the margin of error is small.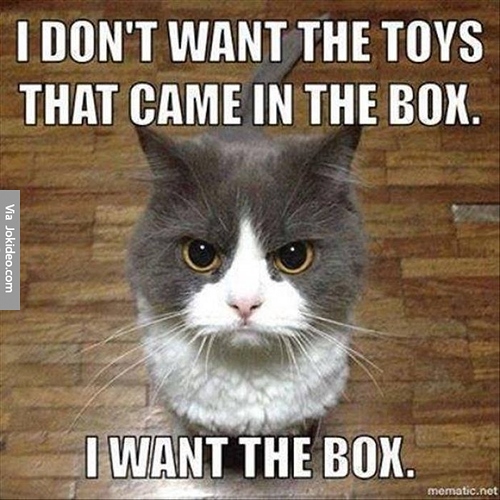 As an alernative way to log events from the hotshoe, this is logging events from the trigger.
It would remove the hotshoe entirely, and use only the trigger part, either via usb, jackplug, IR diode or similar.
Once a signal is sent to release the shutter, some amount of time goes before the curtain goes up/down and the image is made, and all this happens usually within a fraction of a second.
The problem is how long does it take from the signal is sent to a picture is made? 0,1 second? Ok, so if you connected timemark on reach to this signal, Reach would save a timestap with coordinates 100 millisecond (0,1 second) before the images is actually taken on the camera. And if you fly a plane with 20 m/s, you would have a image that is 2 METERS off.
The offset is not the problem, it could be adjusted for. Its the unknown variable of how much offset should be applied for each camera, setting etc. So if we get a constant offset we are golden, i think

So how do we determined the offset that nobody knowns exactly? and could it be reliable to have the camera fire with a constant offset shutter lag (respons time). How accurate the shutter lag, or how stable the lag needs to be may depend on how accurate the measure need to be etc etc.
But, i thought recording the time with a soundrecorder and measure the time between the noice spikes created when the shutter moves up and down in the camera. Like this dude here

But there is also an app that could possibly do the same thing. He also confirms this with a optical fototransistor. Here

I got the app, and did give it a couple of tests and can confirm its working. To much noice in my house for one, but i need to do a more accurate record to see if its possible to records spikes when the shutters moves.
Need more testing
Also its possible to use free tool like audacity and measure time between spikes.

A bit out in this video he records a constant delay of his camera, and that down to 1 millisecond. That is awesome. Now, his way of measuring is not by sound, but by a tool called Camera Axe.

What do you think? Am i the cat nr 1?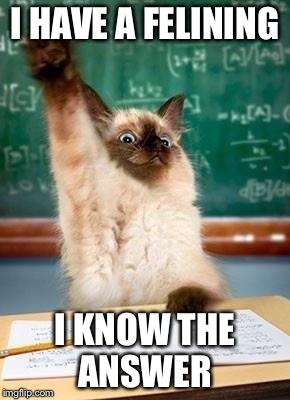 Or nr 2?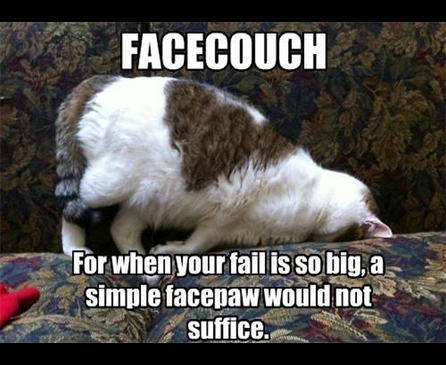 #Feature of reach to add timedelay or time offset from timestamp.