Hi, everyone! This is what I have in my arducopter file:
TELEM1="-A udp:100.73.71.148:14550"
TELEM2="-C udp:192.168.43.215:14550"
#TELEM1="-A tcp:0.0.0.0:6000"
#Options to pass to ArduPilot
ARDUPILOT_OPTS="$TELEM1 $TELEM2"
— Where 100.73.71.148 is my phone's IP address: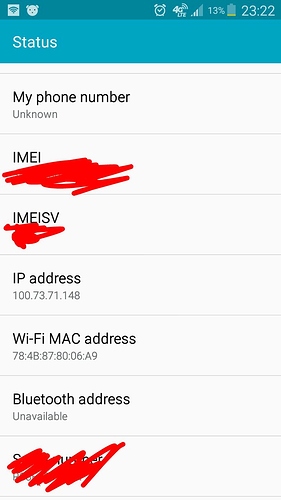 I then open the Tower app and configure it for udp connection, with UDP Server Port 14550:
After pressing "connect", I am connected to the drone: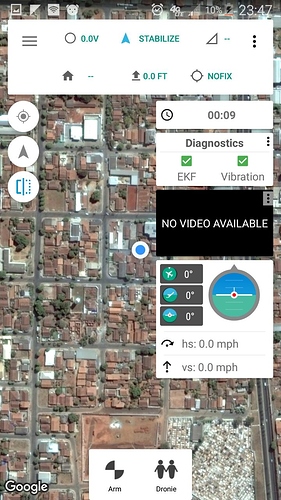 I can see I'm connected, I can see my location and my drone's flight mode. But I cannot see my drones information (roll, pitch, yaw, velocity, height, battery information, gps location etc). I cannot arm my drone through Tower either.
Why does that happen? I have access to all these information when connected through Mission Planner. But because my goal is to use Tower's "follow me" tool, I need it to connect properly.
Thank you.