Hi. I'm Han-seul.
I have a question about wi-fi setting.
First, please see the picture.


Why those are different?
Second, After setting network name and Protocool, I submited.
A screen came on.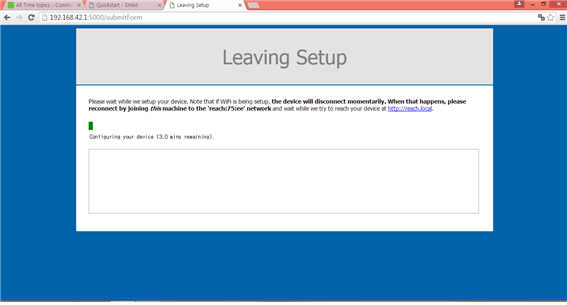 Suddenly, reach disconnects and disappears.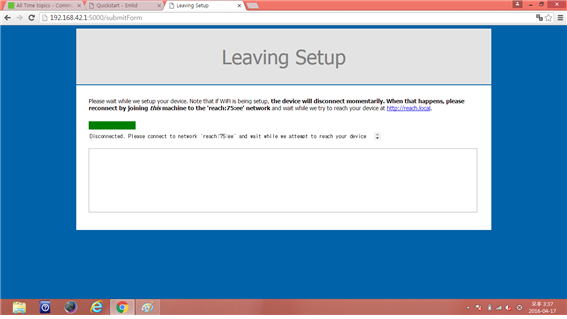 Why disconnect between reach and my computer?
Third, Why use wi-fi?
I want to use RTKLib. And I want to serial communication between my computer and reach.
Is this possible?
Thanks for reading my questions.