I am using RS2 for kinematic measurements with CORS correction, during long distance kinematic measurements in road it takes correction from different Stations but with same mount point "NEAR" and calculation in Emlid rover is OK with Fixed solution and while I am converting (or direct Emlid) the base RTCM3 msg to RINEX the base coordinate is taking only last point coordinates , and that make me inposible to use this rinex oas base observation por PPK processing.
Converter tool must convert and separate into several files based on the station point coordinates.
Also can you set in NMEA2 the type of messages PTNL, BPQ1 for information about base station, that is very useful.
Kind regards
Geo.S L.l.c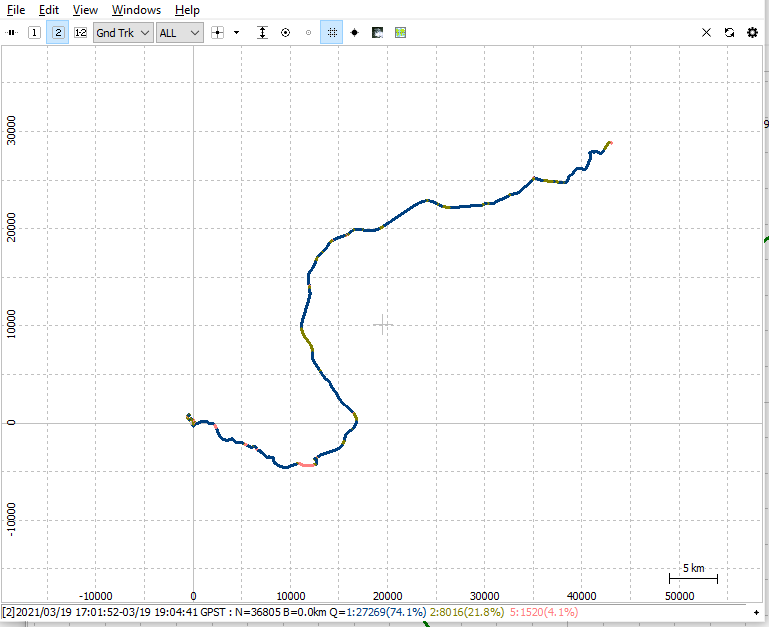 RTK solution nmea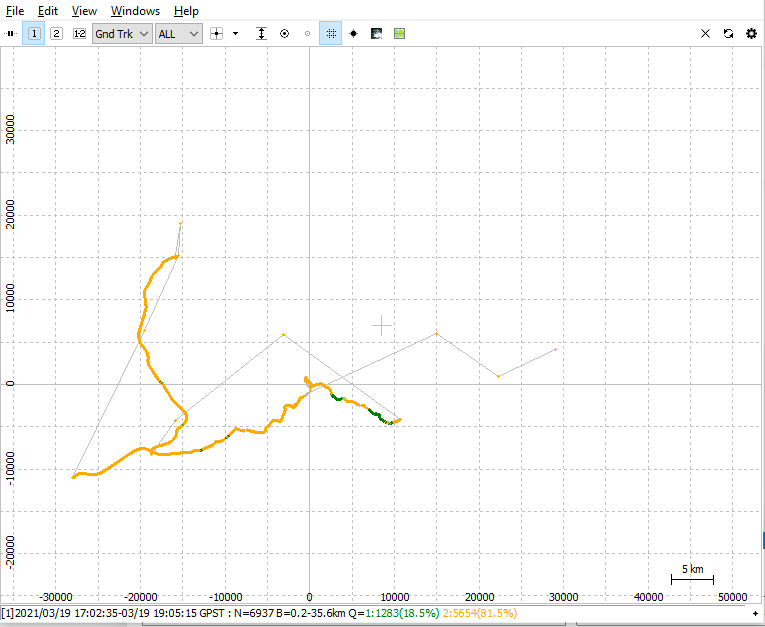 PPK solution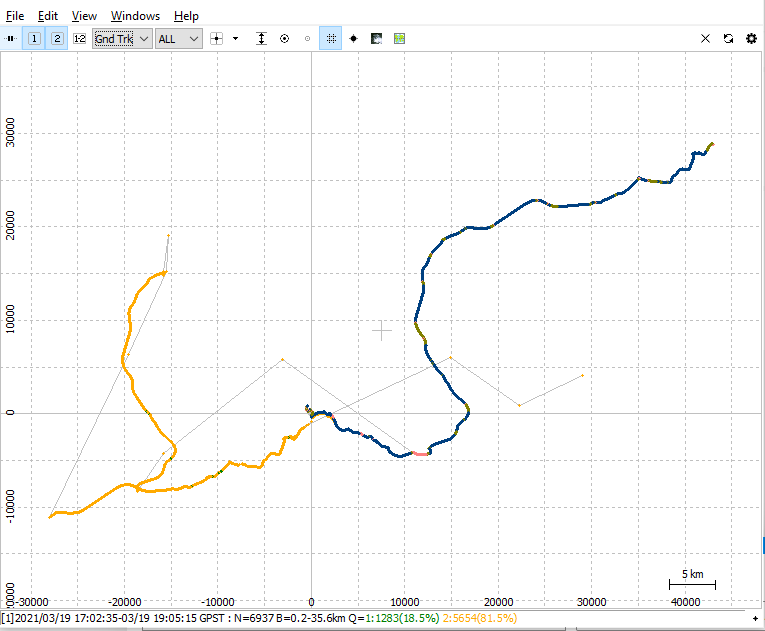 Compare both solution