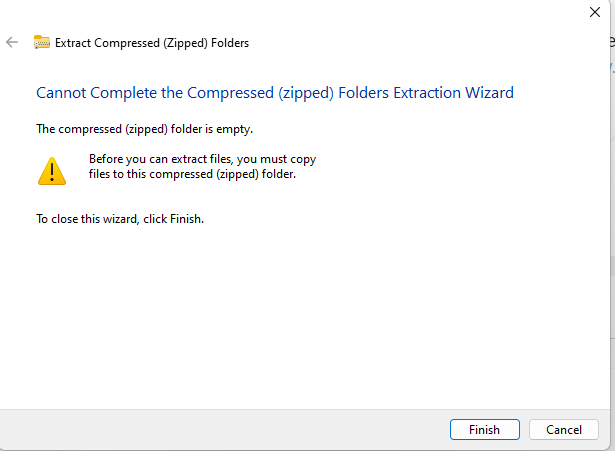 Having an issue where I was using my RS2 as a base station logging RINEX data while I collected data with our LiDAR drone.
I've done this before and never have any issues with extracting the RINEX data from the reach panel. This time when I download the file and try to extract all it gives me an error saying the file is invalid. Not sure what the issue was but the RS2 was powered on the whole time and logging info. Was about an hour and a half of logged data.
How can I fix this or get my data, because re-flying is not an option for me at this time.