I have a pair of Reach that I have set up using WiFi, with one sending correction data to the other via 433MHz radios connected via UART, both seem to work fine.
However when I try to connect either of them to my Windows 10 laptop, they seem to go into a boot loop. When I plug them in, Windows plays the 'hardware connected' sound & an unrecognized device appears in Device Manager;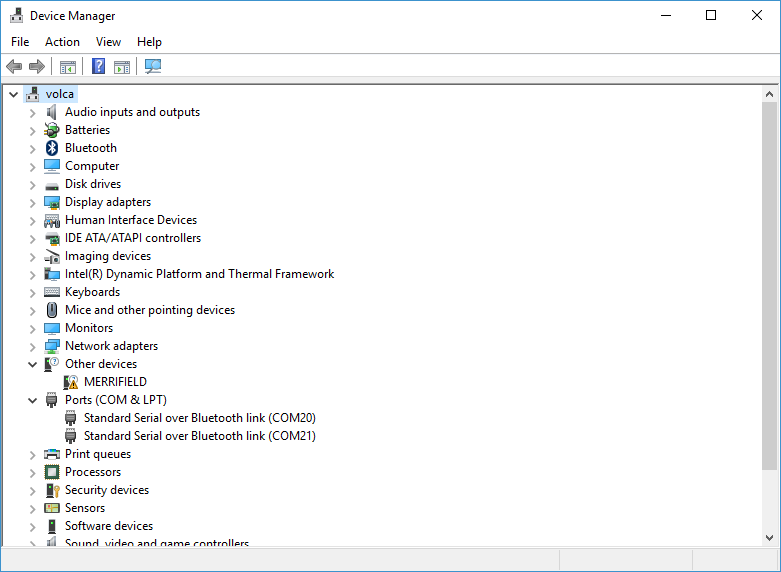 Then a few seconds later Windows plays the 'hardware disconnected' sound & then the process just repeats over & over.
They are not drawing too much power even with the 433MHz radios attached, they pull 0.27A just before they reboot. I have tried different USB ports & different USB cables. I have also tried connected them to a Raspberry Pi & the same thing seems to happen, they just go into a boot loop. They are running up-to-date firmware, I have USB output enabled on the rover unit, I have the Windows Edison driver installed.
What might be wrong?