Originally published at: https://emlid.com/reach-rs-global-deliveries-launched-introducing-new-distributors/

 
Last week we've shipped the first batch of our field-ready RTK GNSS receivers. While some units are still on their way, we're already getting feedback from the very first lucky owners!
Mark Willis on Twitter:
My new #emlid RTK GPS system has arrived!

Can't wait to use it with my #drones.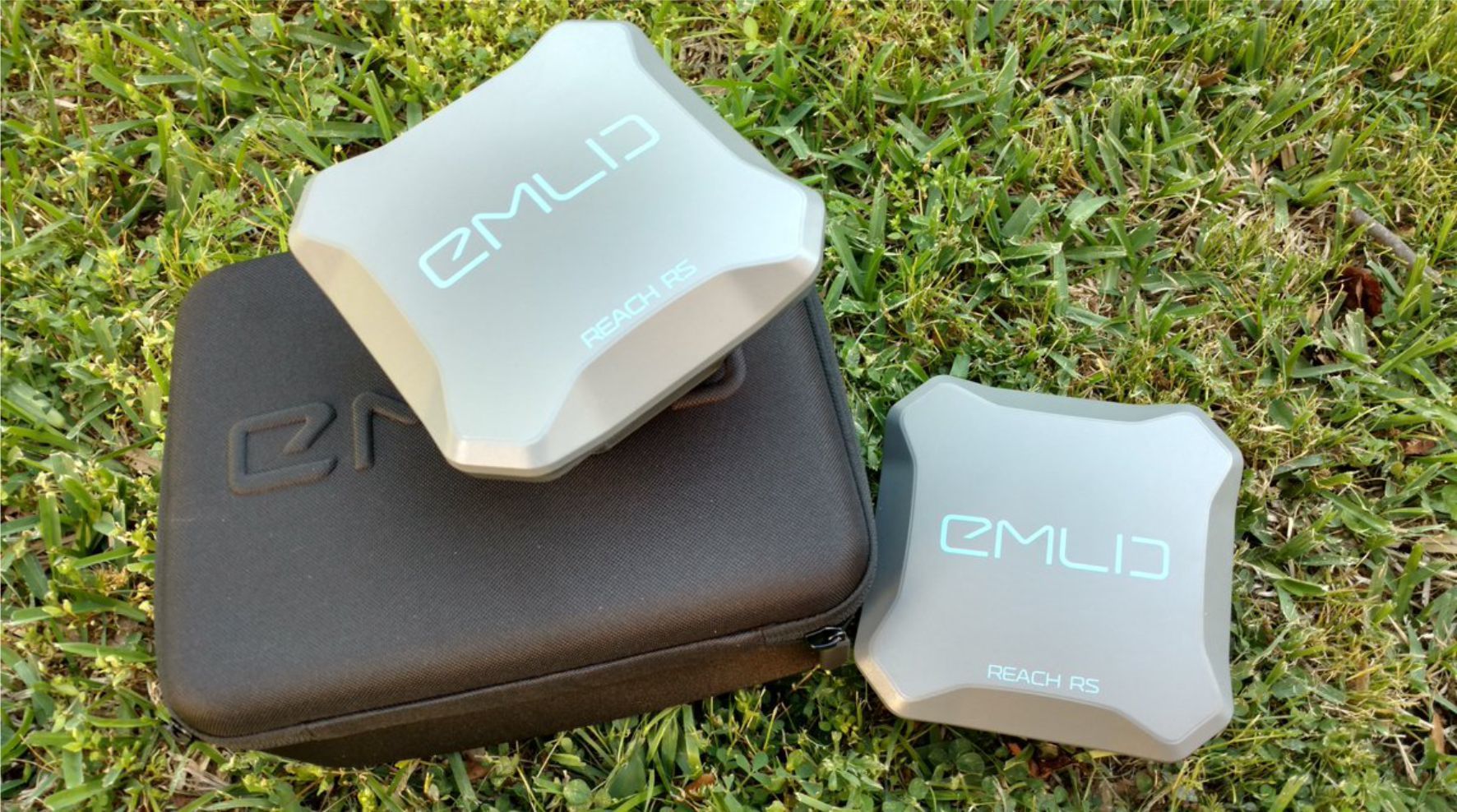 Chad Hill on Twitter:
New technology day! Now our original Reach can go in a second drone @emlidtech #ReachRS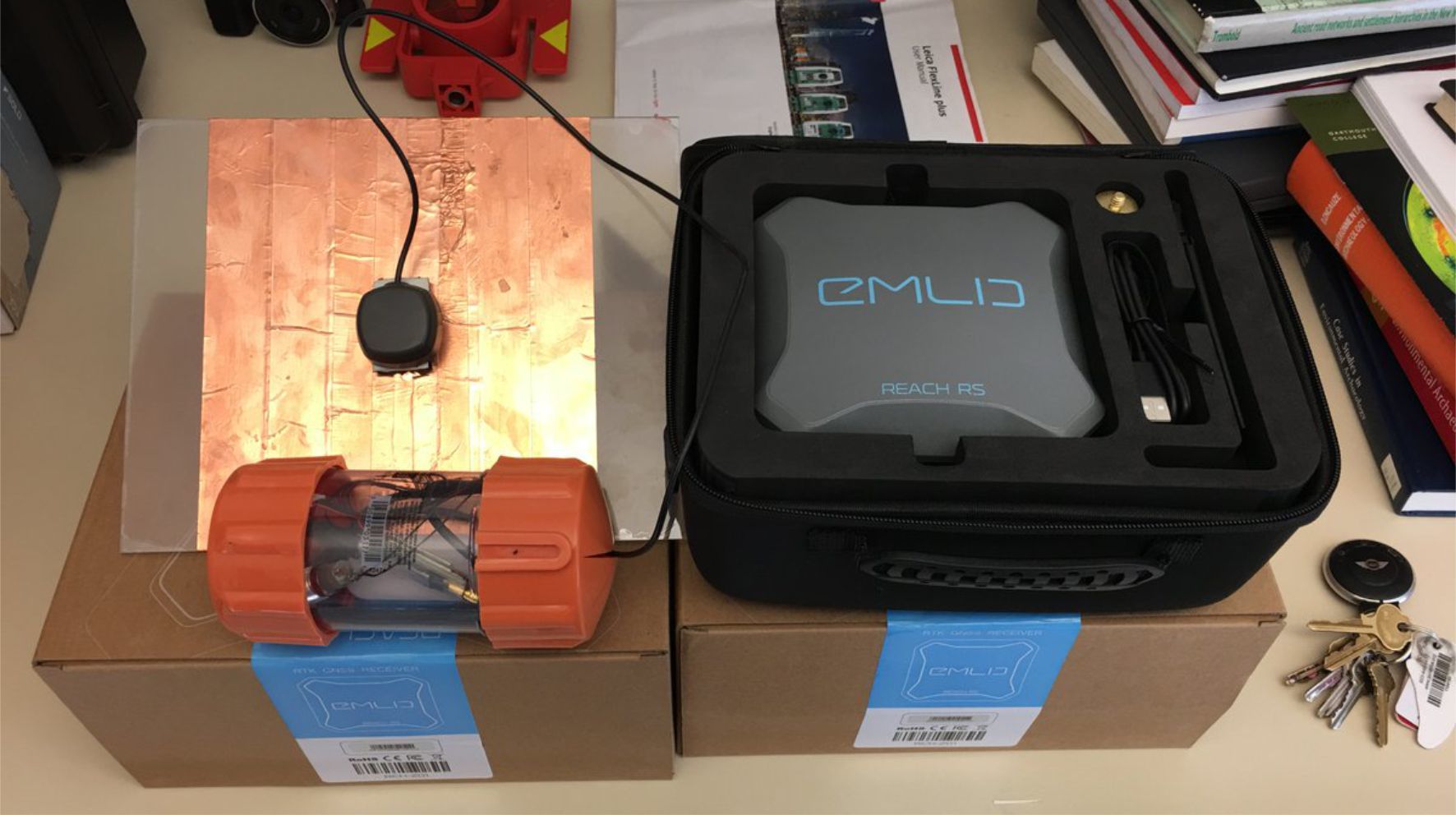 We love to hear from you, tag us on Twitter, Facebook and Instagram using #emlid!
Some great news for Students and Educators follows
We added Reach RS to Emlid Education Program, so if you're working on your thesis and would love to use Reach or Reach RS you should apply now by filling out the form. If you want to use RS in teaching or research please use the same form for application.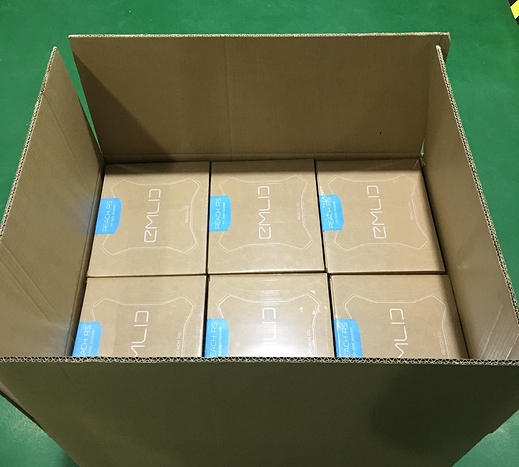 Welcome new dealers!
With the announcement of Reach RS we worked hard on developing our distribution network to bring you the best purchase experience. We are happy to unveil the updated dealers list:
Austria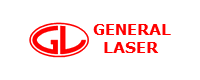 Canada, France, UK, USA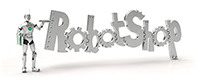 South Africa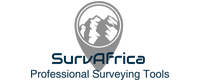 Spain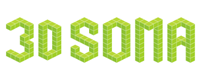 UK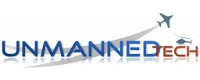 USA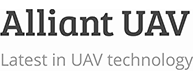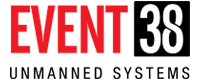 Get in touch with the suppliers directly for pricing and availability. Some suppliers already have Reach RS in stock!
We are always open for cooperation and if you're interested in becoming Reach RS distributor in your region feel free to contact us on support@emlid.com.