Dear support team,
I finally got the 2 reach modules working and also got nice RTKplot connection. The problem is: only single, no float.
base is setup at 1.5m height
rover is setup at 2m height
distance between rover and base: ~5m
environment:
10m away from base is a building with 8m height.
5mway is a jung tree with 6m height
As you can see from the images: there are 4 or 5 green bars the corresponding grey bars are not always above 45% level.
no in the evening (it is now around 22:00) I got 6 green bars, 5 of them have grey bars above 45 level.
I run the setup for more then an hour, RTKplot result: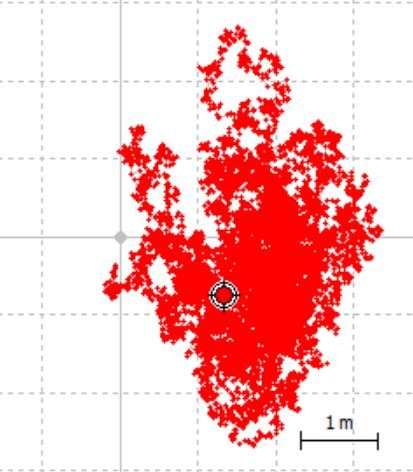 Question:
It seams hard to get sat over 45 level. I can i adjust the level for green from 45 to 35 (somewhere in the adv settings: snr ask, elevation mask,…)?
Do I need a better antenna for such an easy situation?
What do I make wrong?
here are some images:
Base on a tripod: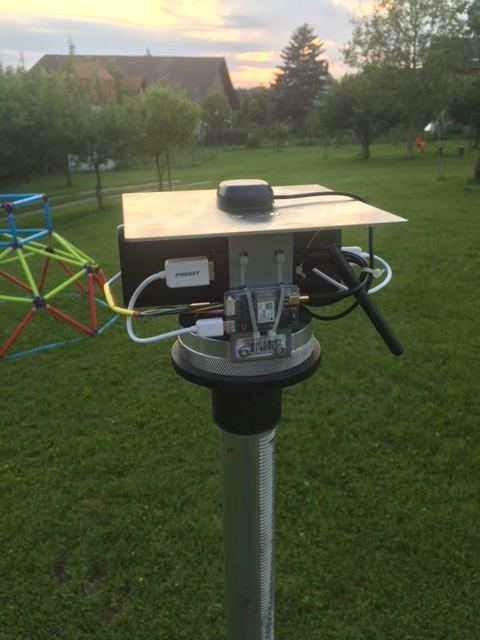 rover: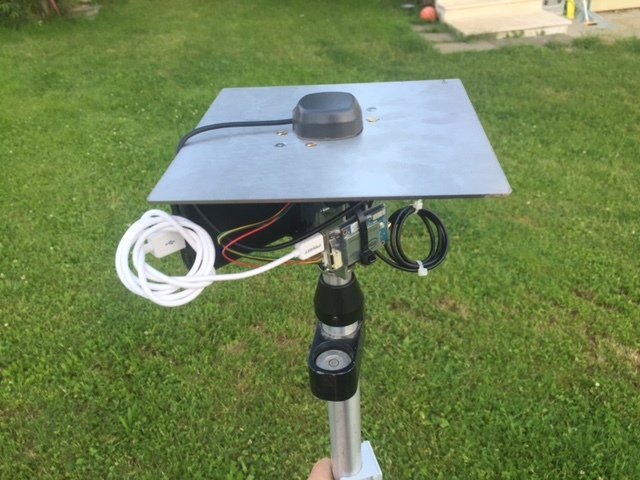 web view: