Hi
System: Reach RTK, v2.20.8 as base and rover, on static positions about 1,6m over ground.
The problem is that i'm not getting a fix solution and an unstable baseline.
My first priority is to get an stable releative position. By this I mean that baseline is not changing more than +/- 5cm. But it is up to +/- 2m. I have tried to make correction link between rover and base with seriel data over telemetry and wifi.
Du you believe that this error is due to the surrounding buildings?
(See pictures from this link)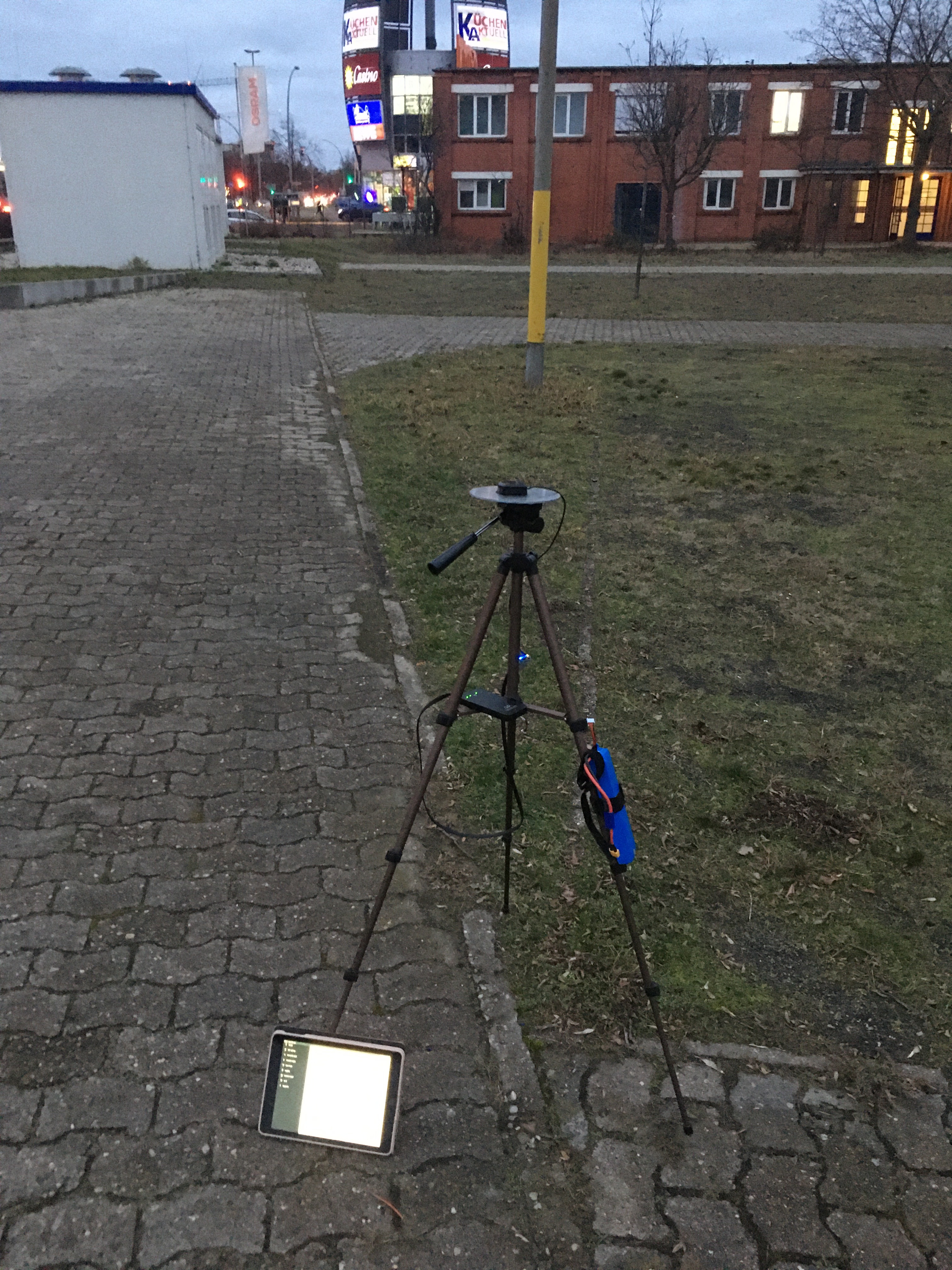 thanks for your input