Hello!
I've got my Reach RS2 set just days ago and I'm already thrilled with the equipment.
I was and still using Leica GPS 1200 Base/Rover RTK Set for both Kinematic and Static ground survey jobs. I understand that implementing Reach RS2 requires me to revisit the existing workflow of how I do RTK Surveys and especially post-process them.
In case of Leica RTK and can download both Base and Rover data and open it in Leica Geo Office for post-processing. In LGO I can see the Base location and all Points that were surveyed at field with their names and reference vector (see the screenshot).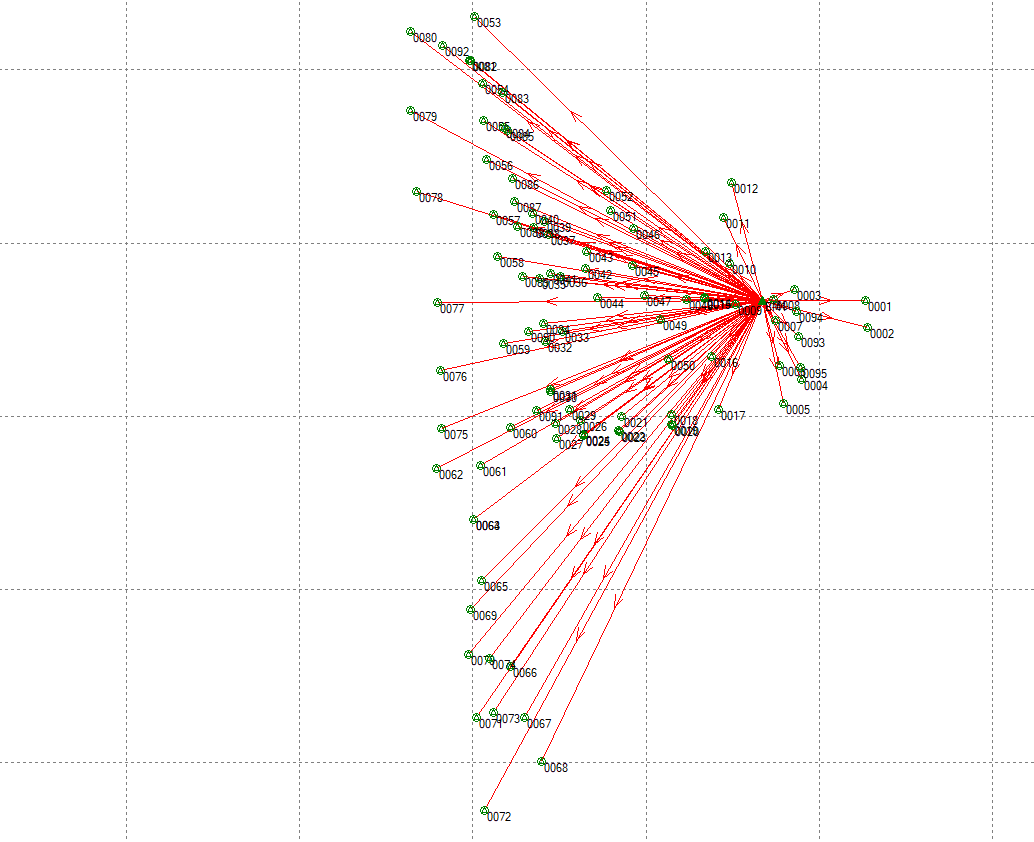 Usually I double check the selected antenna, the antenna height and sometimes need to manually insert known coordinates of the reference base. This shifts/offsets all points surveyed in RTK mode.
What I am trying to do:
I want to import raw RTK data from Reach RS2 into LGO in a way to get a result similar to the screenshot above.
What I already did:
Downloaded UBX data collected in the Logging page from both the Base and the Rover.
Converted them to RINEX 2.10 with RINEX name on.
Imported into LGO
The result:
I do not get neither the Base Point nor the Points surveyed in RTK
UBX files downloaded from Base and Rover and IDENTICAL
It looks like the CSV file generated after exporting RTK points in a Survey Project from Reach RS2 Rover is the only deliverable. However, I also want to post process RTK data and get an Adjusted quality.