Originally published at: https://emlid.com/emlid-edge-stock/

 
All Edge pre-orders are shipping in the next few days. The time has come to get your drone and your action camera prepared for flight!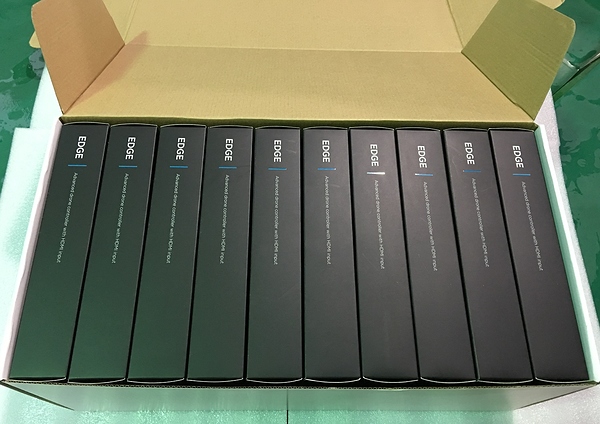 We hope to see your Edge drones in action very soon, please share your projects on our community forum and tag us in social media using @emlidtech!
Also, check out a short teaser video with an Edge-powered hexacopter, carrying a GoPro camera. The full video is available on our Youtube channel.
Edge is now available in our online store and from our dealers! Emlid Edge is an advanced drone controller running Ardupilot and capable to stream telemetry and HD video from the action camera via Wi-Fi link. Learn more about Edge and don't hesitate to contact us with any questions!