Dear Support,
In a drone survey, Two RS2 were used to collect GCPs. I put the RS2 on an Unknown point as base station and used the current latitude, longitude, height as the base coordinates (A, see the below imagery). Another RS2 rover was used to collect some GCP points using RTK. The survey status was fixed for each GCP point.
The Base RS2's Rinex was recorded for several hours and the Canada Natural Resources PPP was used to get the accurate coordinates (B). Finally, the offset between B and A was calculated and applied to other GCP points.
My questions: is this survey method correct procedures? Thanks a lot.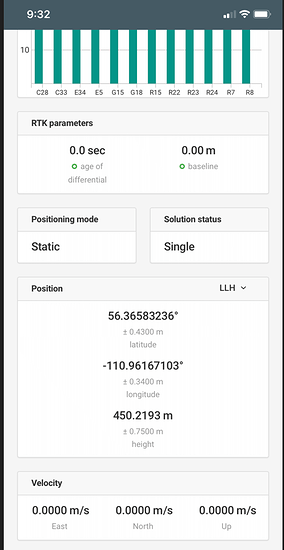 Michael