Hi guys, does anyone know how the antenna is configured in the MAGNET Tools program to perform potsprocess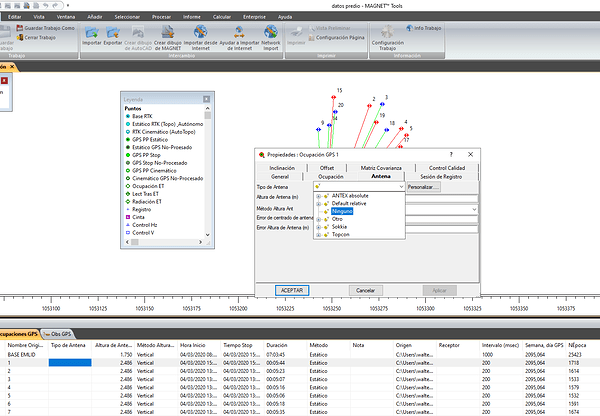 If it doesn't have the Emlid specific line items then it should be a generic nmea antenna type that you can configure to.
Do you know how to do it ? in the MAGNET Tools
This topic was automatically closed 100 days after the last reply. New replies are no longer allowed.